Laser Therapy
Why Multi Radiance Therapy is for you?
Do you suffer from constant pain due to a chronic condition or injury? Multi Radiance Therapy is ideal for the treatment of chronic pain due to soft tissue injury or disease. The gradual therapeutic deep tissue heating from laser relaxes muscle spasms and relieves pain from soft tissue injuries, while improving function.

Whether they've been injured on the field, on the job and are suffering from acute injury – you want the best outcomes. Passively treating symptoms isn't enough. You want to get the best outcomes possible.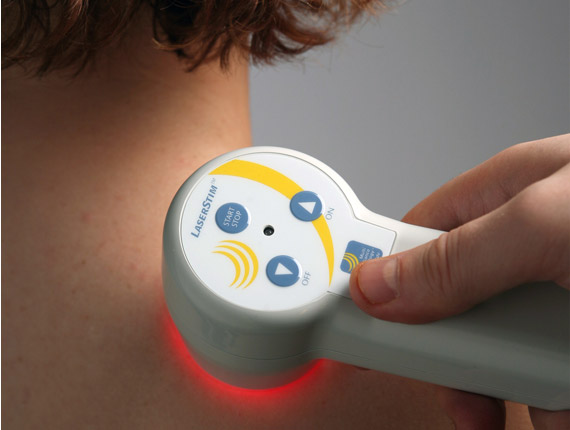 Non-Toxic
Very Safe
Non-Invasive
Cost Effective for Clinician and Patient
Reduces pain
Highly Effective
Easy to Apply
Often Makes Surgical Interventions Unnecessary